When you login to Online Sales Pro, the first thing you see is the Dashboard.
Click Edit from the top navigation bar.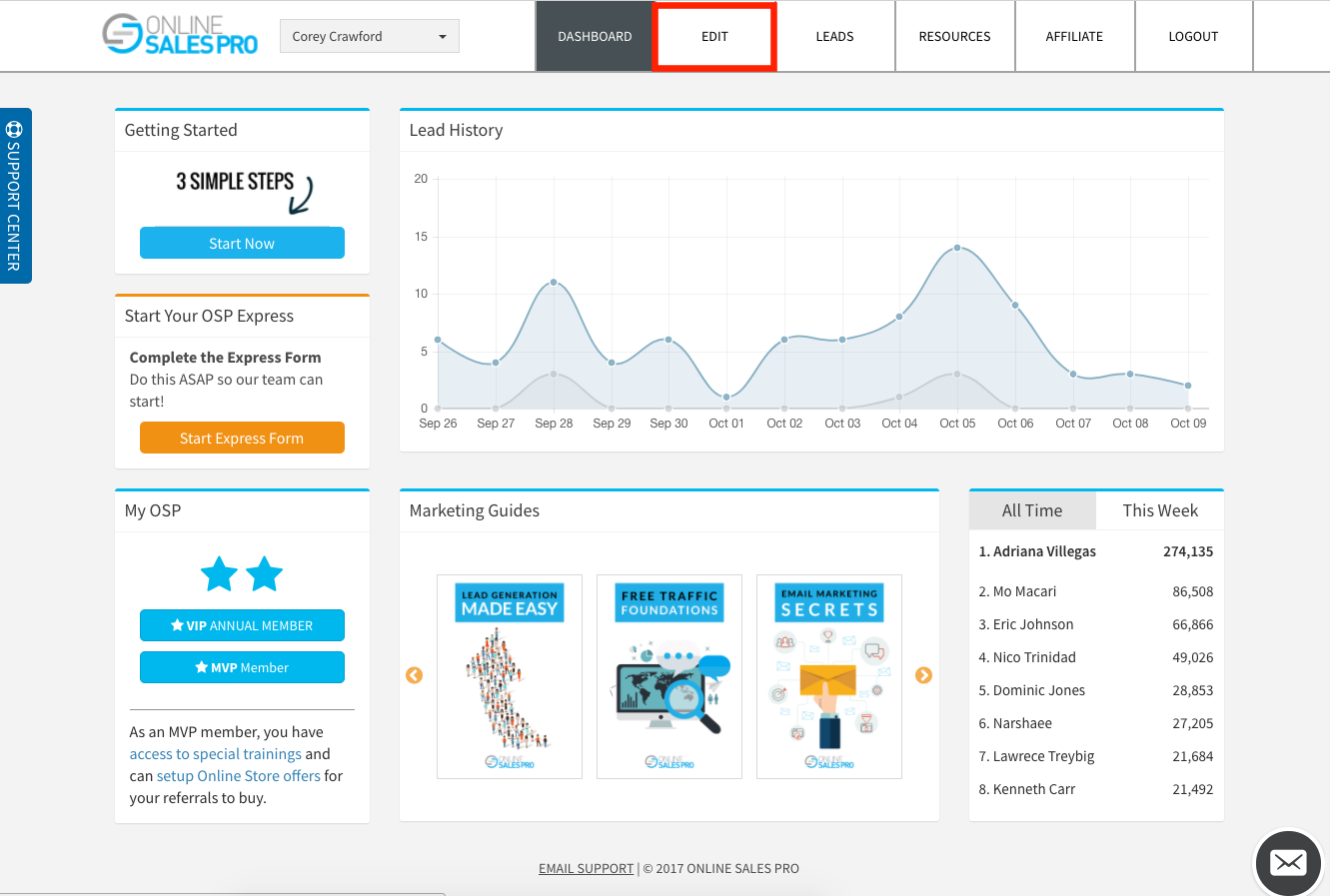 2. Use the dropdown to select Quick Templates.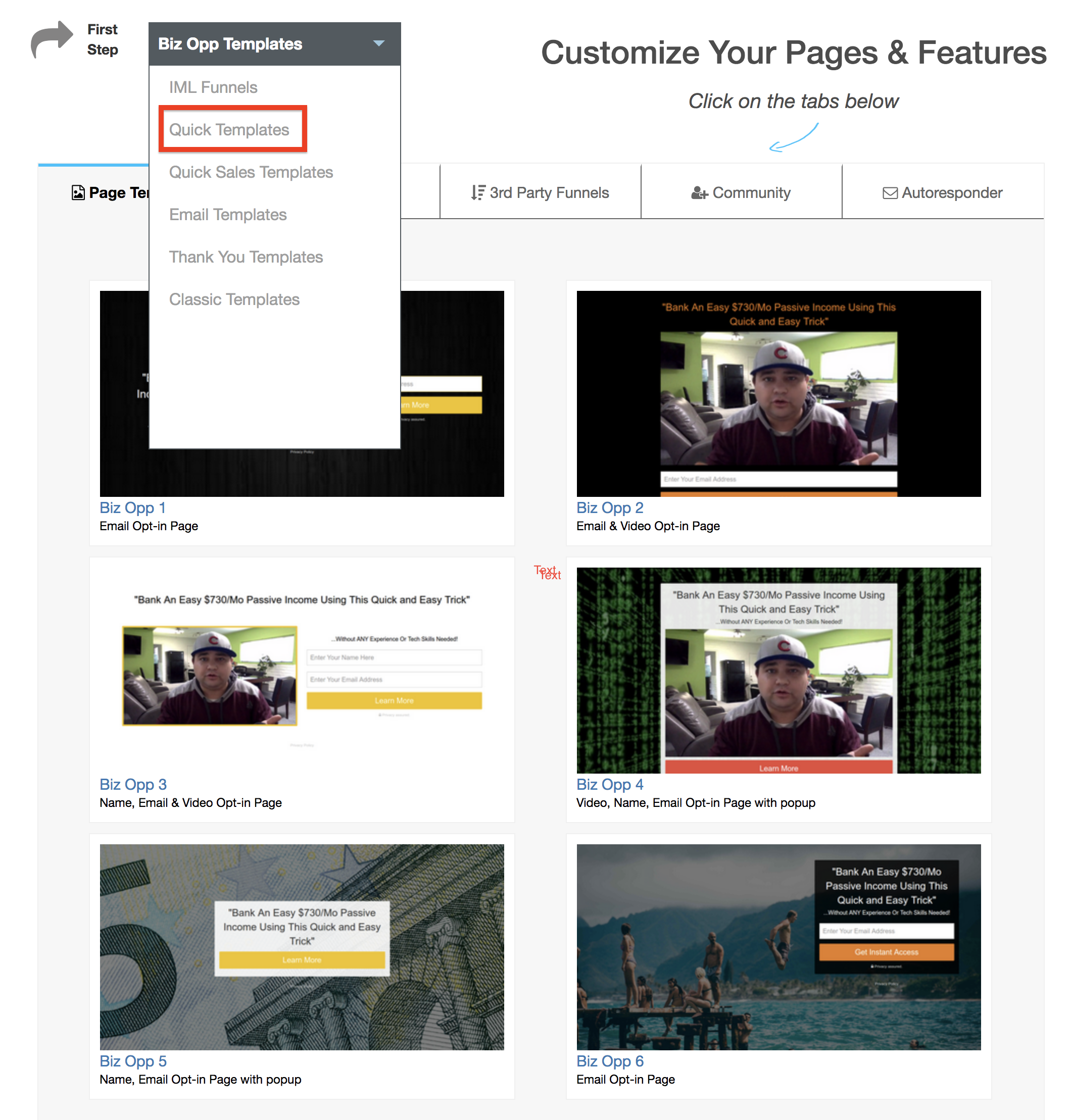 3. Select a Template. Pick from a variety of templates, just click to create a page.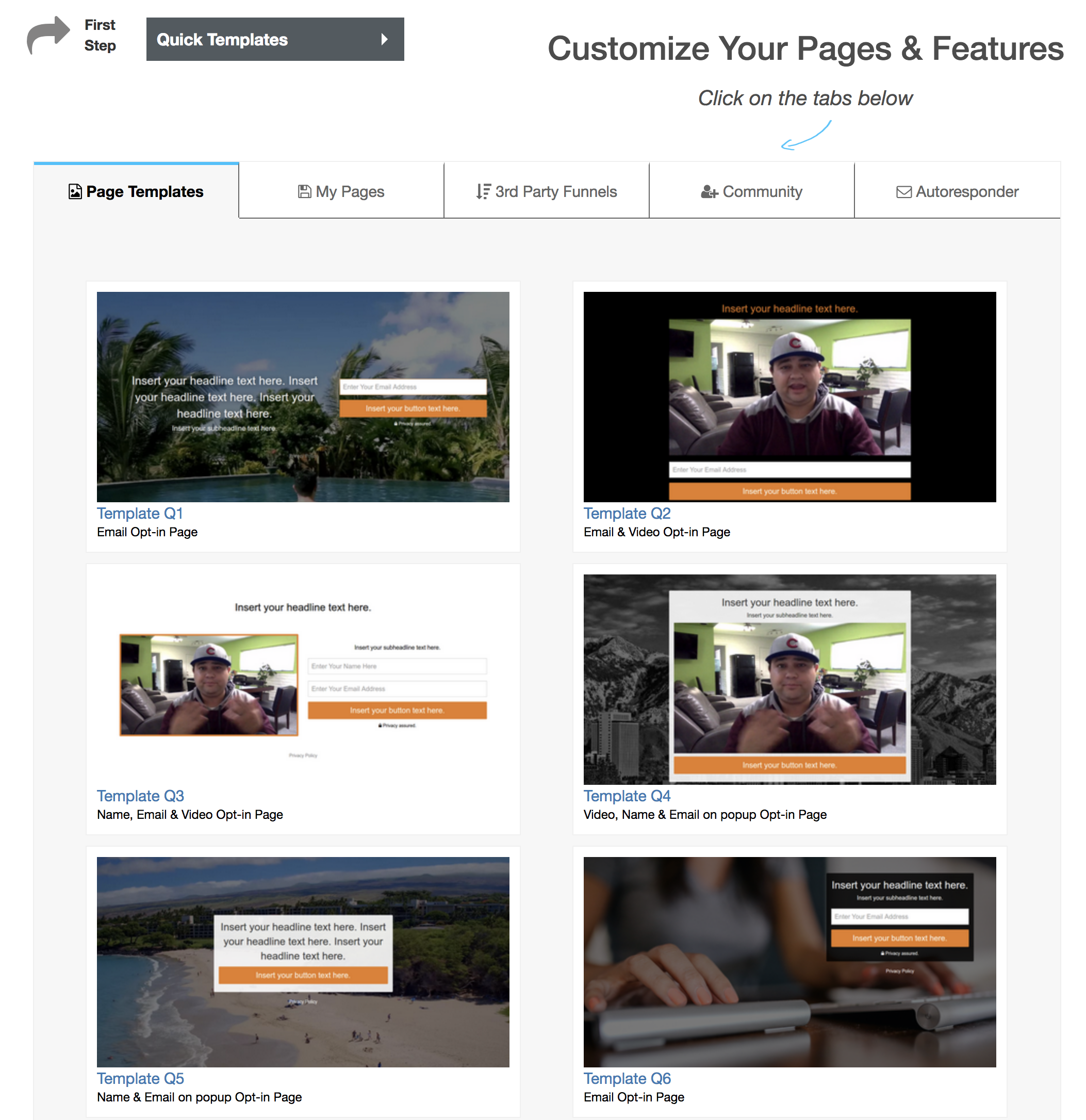 4. Now you're in the Quick Editor. 
Upload an image
Add a headline or subheadline
Update the button text
Change page color
Enter a destination URL 
Set the page name
Access advanced settings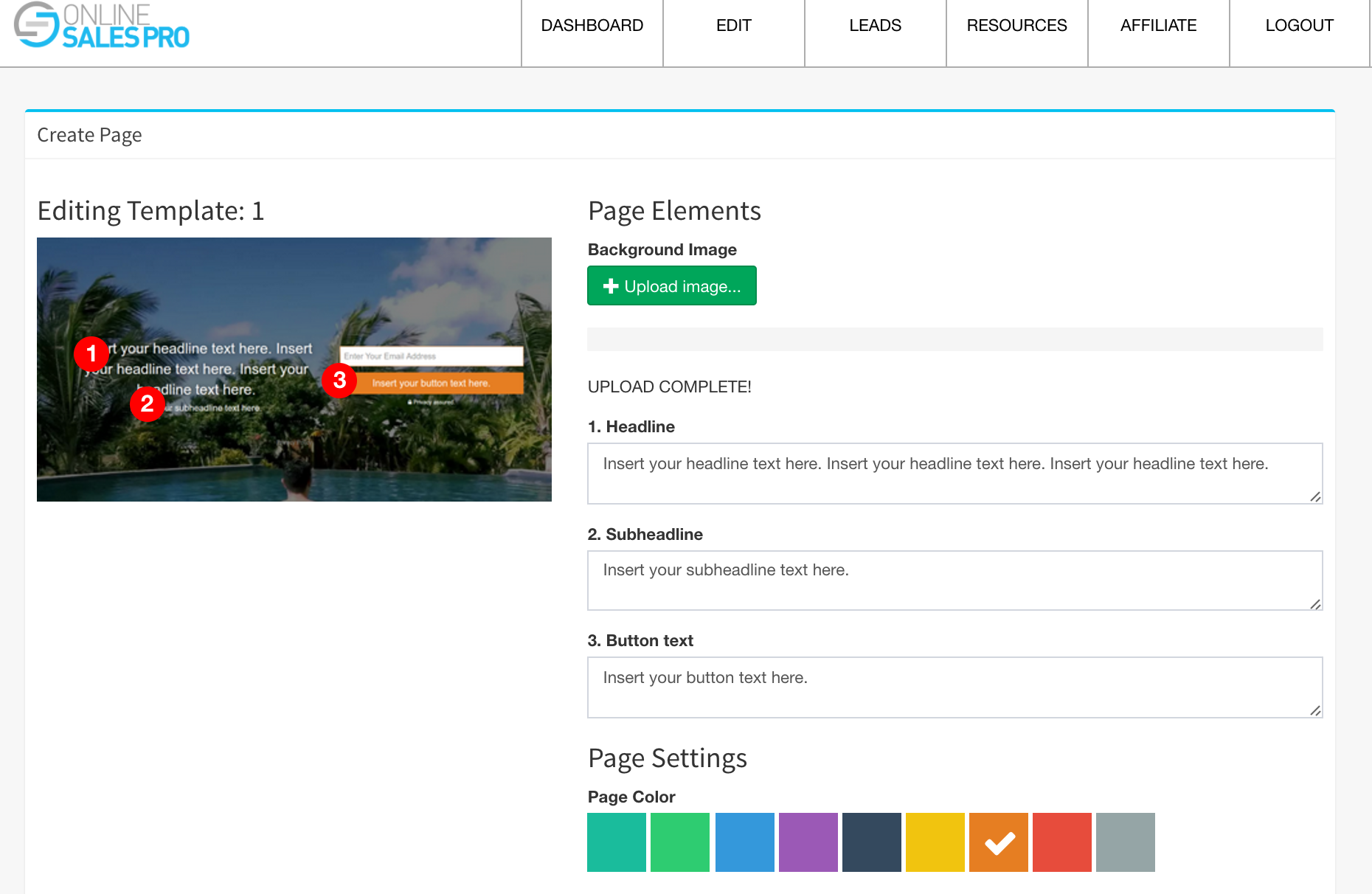 5. Save. Be sure to save your changes by clicking on the Save & Preview button.

Note: For Advanced Settings within Quick Editor click on Advanced Settings.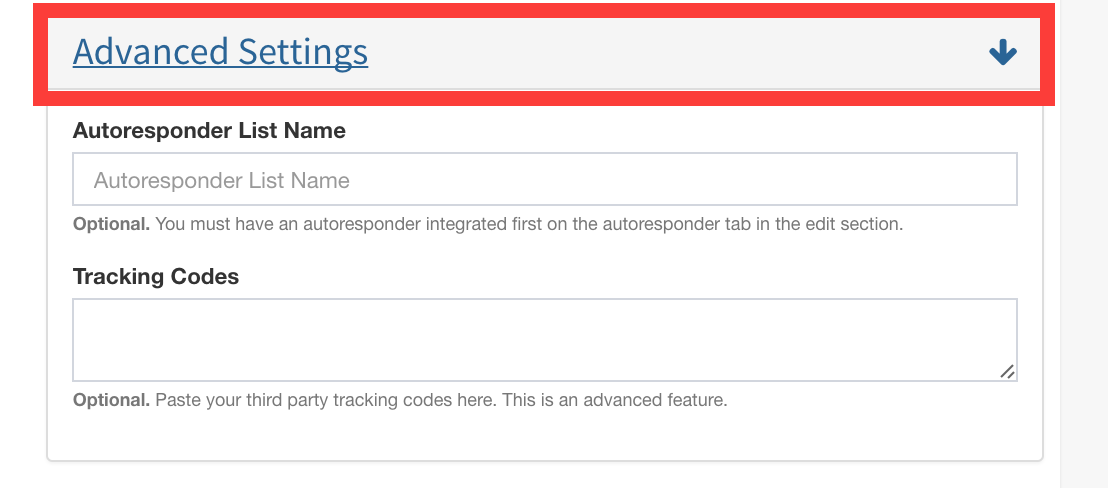 These are optional advanced settings which allow you to add an Autoresponder List Name and Tracking Codes to your page. If you are connecting the page to your already integrated MailChimp list, enter the List ID in the Autoresponder List Name field. 
6. Preview page. Click View to view page, Click Back to Editor to change page, or click Done if you're finished creating the page.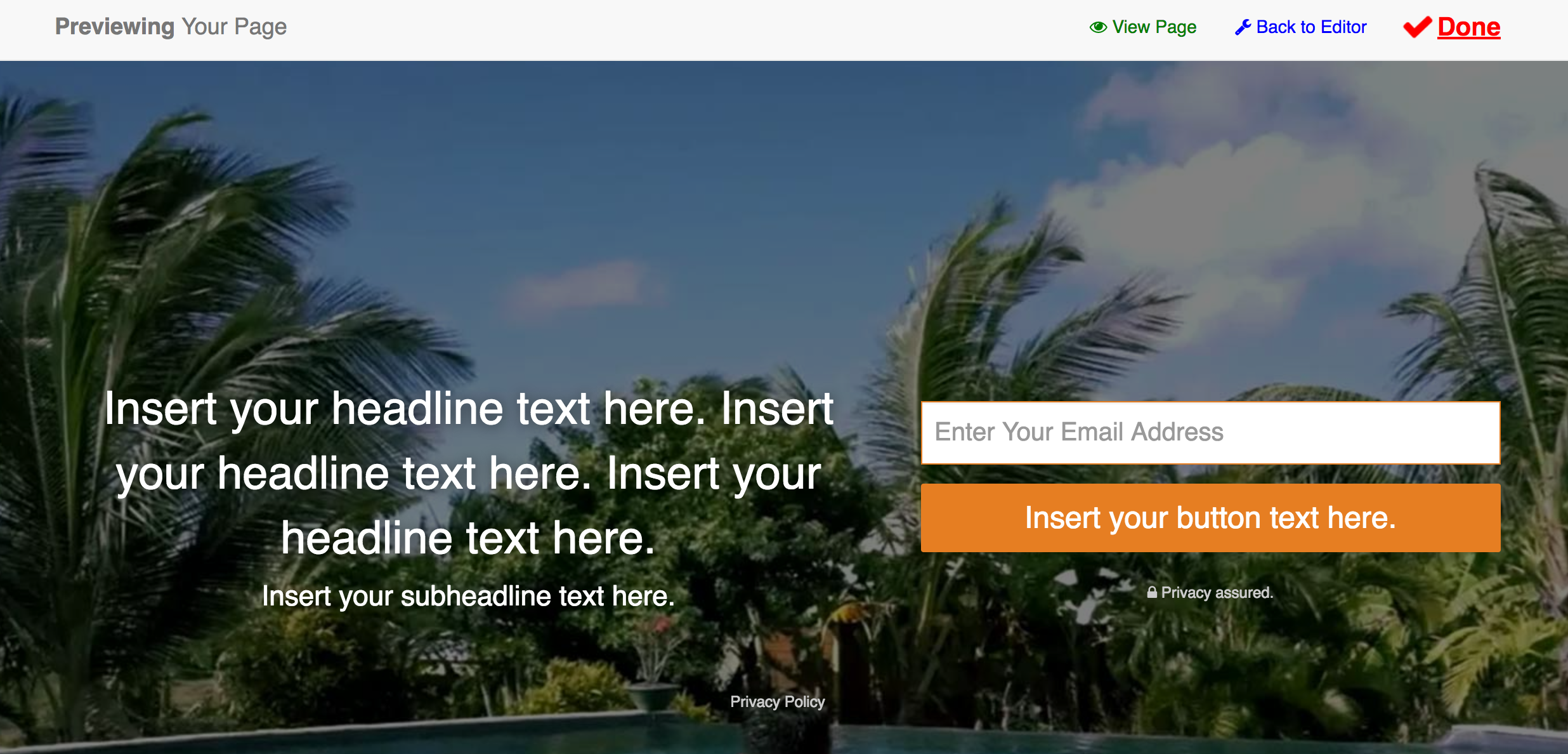 7. Saved Page. Your page is now saved within My Pages.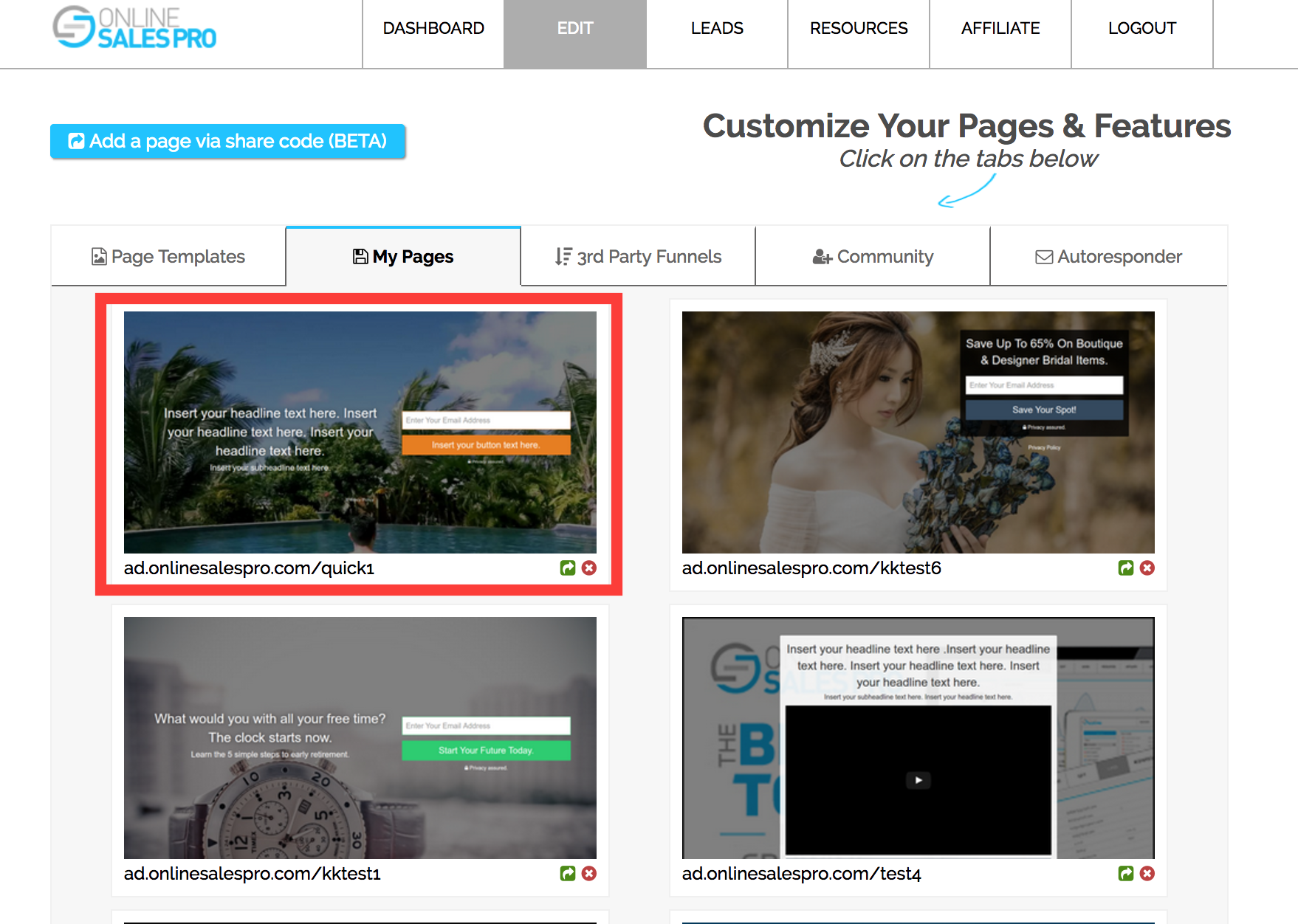 Tip: Click on the page to go back to edit, or click on the red x to delete the page.