To update the card on file for your account simply login. From the Dashboard, use the dropdown under your account name to select Account.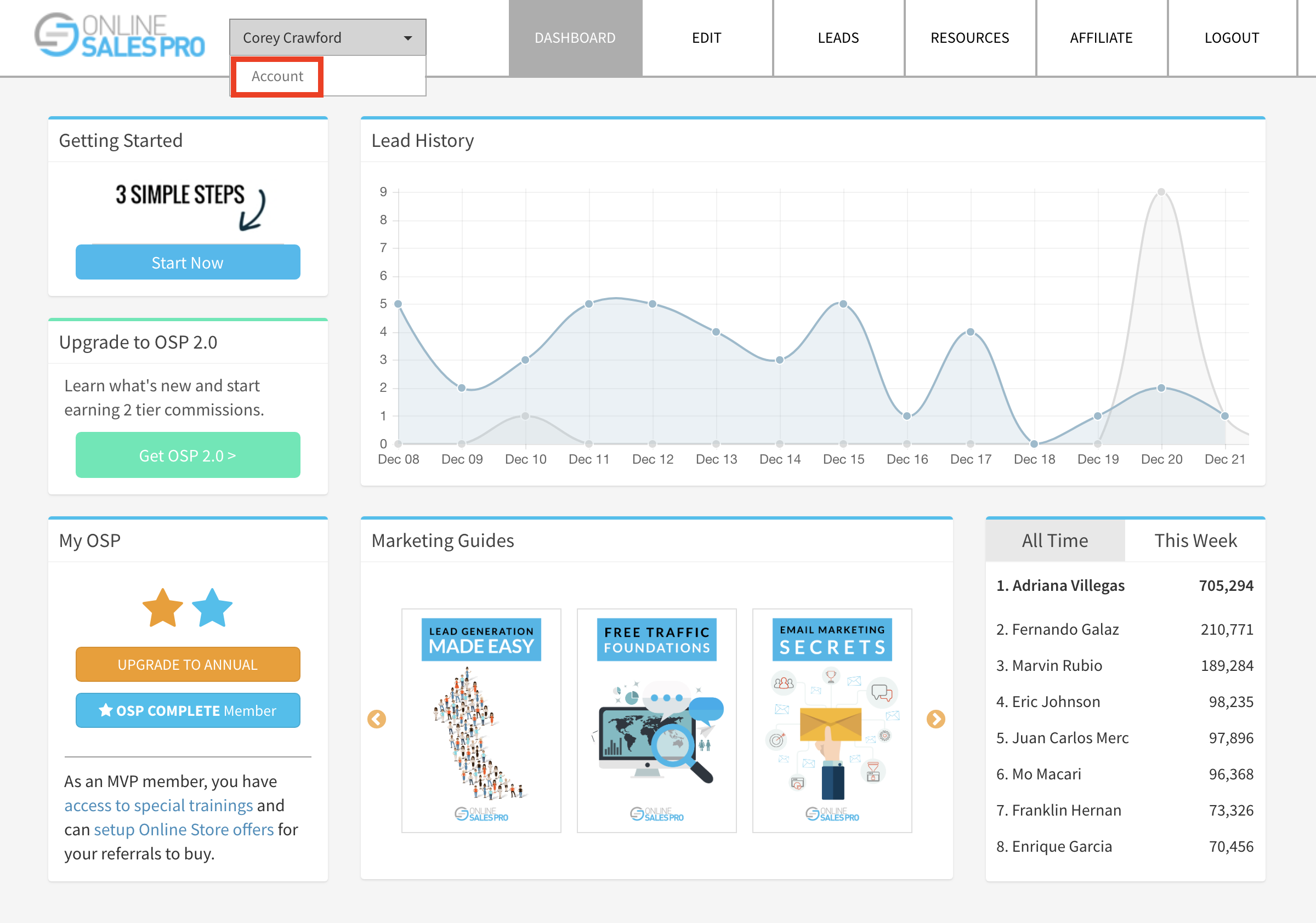 From the Account page go to the Update Your Payment Information section and click the Update Billing button. 

Enter the information on the Card Update popup and click the Update my card button. Your new card is now updated and saved.