If you decide to cancel your account simply email [email protected] for assistance. You can also follow the steps below to use the chat feature from the Account page to cancel. 
Log in and click on Account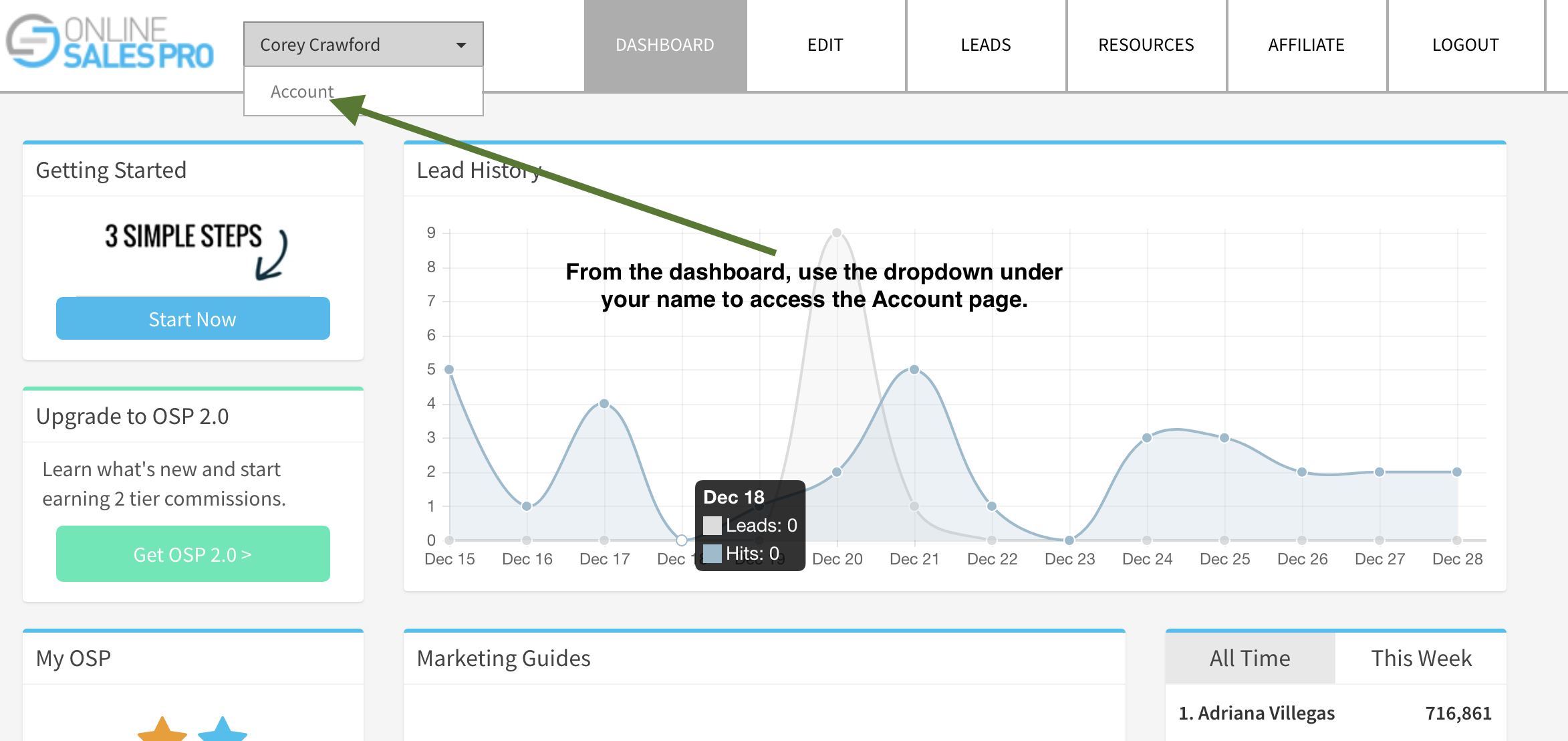 Scroll down to the bottom right corner of the Account page and click on the chat button to speak with the OSP support team to cancel.

You can also email [email protected] for assistance.
Remember that when you cancel your account, your subdomain will become available for another user, and your pages, leads, and funnels will be disabled and inaccessible. Your cancellation will become effective immediately.  You'll be able to log in to the system through the end of your billing date, but will no longer be billed unless you reactivate your account.