The OSP Marketplace is where you can go to make any of the OSP-sponsored companies part of your affiliate program.  Here's how you find it on the OSP website:
Click on Edit and then on Marketplace:

Once there, you will see various companies that you can edit and make them your own.
When you click on one of the companies, you'll see this popup.  Click on the blue button I Need an Account if you do not have an account with this company.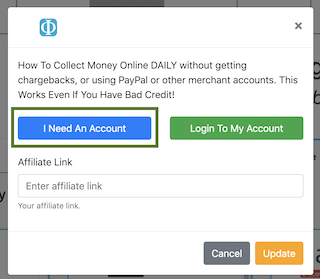 When you request an account, the link will take you to the company and a registration form.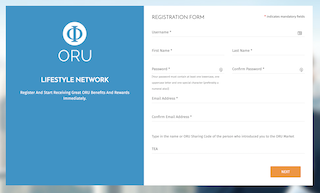 Complete the form and you will then have an account with the company.  When you do that, click on Update.  You will then see a checkmark in the upper right of the tile for the company.  In this screenshot, the user has accounts with easy1up and Copy And Paste Ads.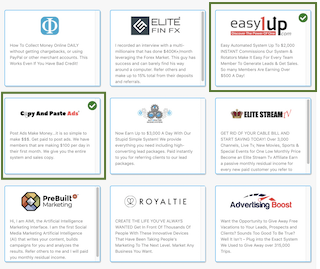 Provide your customers with your Affiliate Link.  When they sign up for an account with the company in the future, they will type in that link on the registration form.  Then your Affiliate Link will be connected with their registration and you will get credit for their account.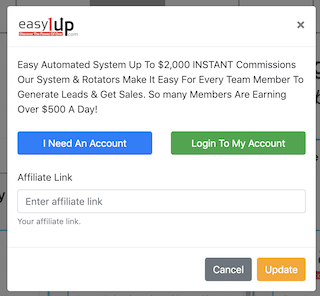 Click on the green button Login To My Account if you have already activated your account.  Type in your Affiliate Link and then click on Update.